Tutus And Tiny Hats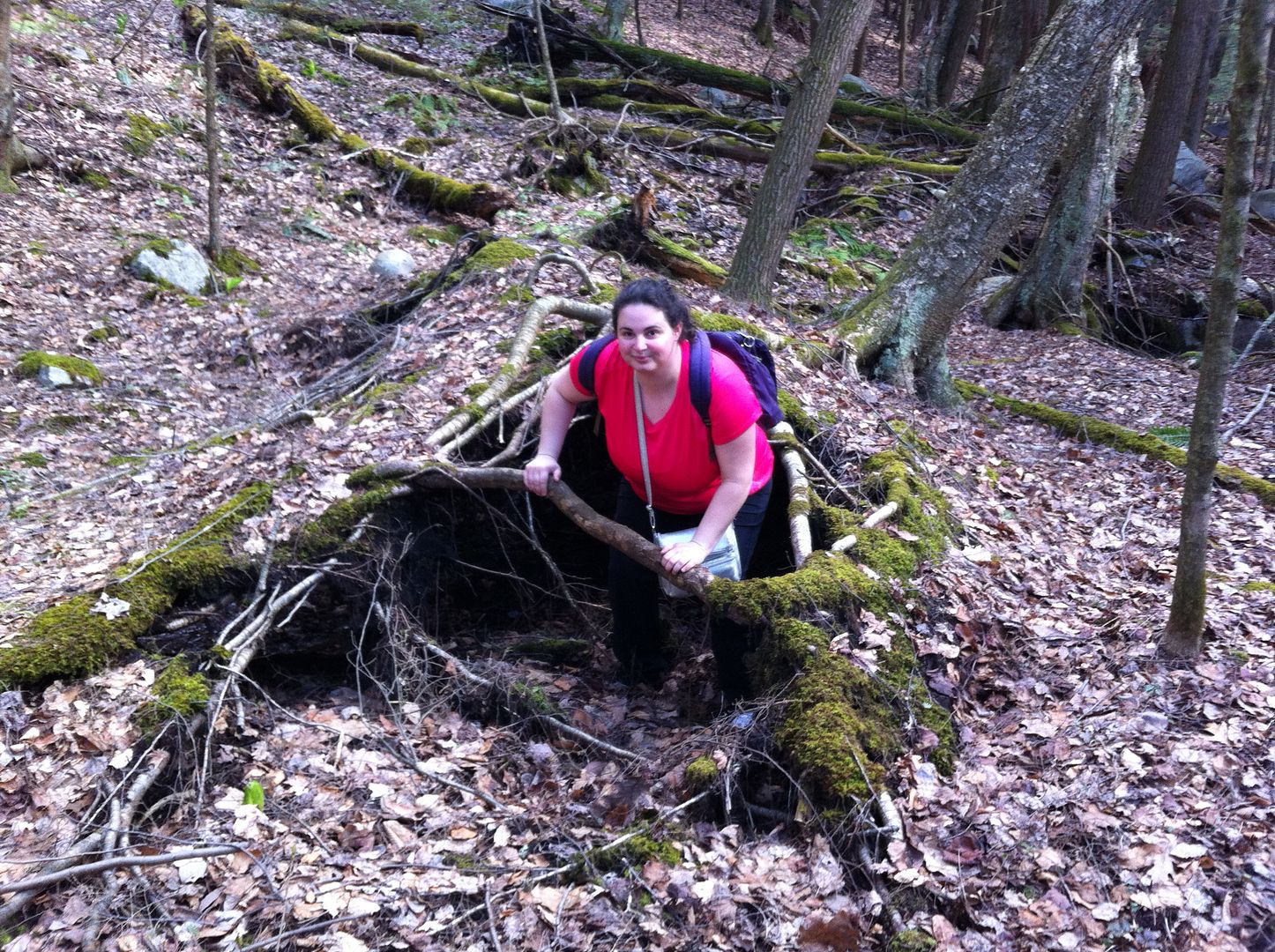 The Laura in her natural habitat, in the Berkshires about a year ago. I just noticed that the rock in the upper left corner of the picture looks like a heart!
I'm trying to catch up on all the Earth Day-related news and essays around the internet, and there are a lot–you should see how many tabs I have open right now. To start, I'll point you to the Nation, which has devoted all of its content today to climate change (!!). So far, I recommend these:
–The change within: the obstacles we face are not just external.
–"Jobs vs. the environment": how to counter this divisive big lie.
In Keystone XL-related news, Obama has delayed his decision on the pipeline…again. On one hand, it's kind of annoying that he keeps putting it off; but at the same time, it's a sign of progress. As Bill McKibben
View original post 628 more words